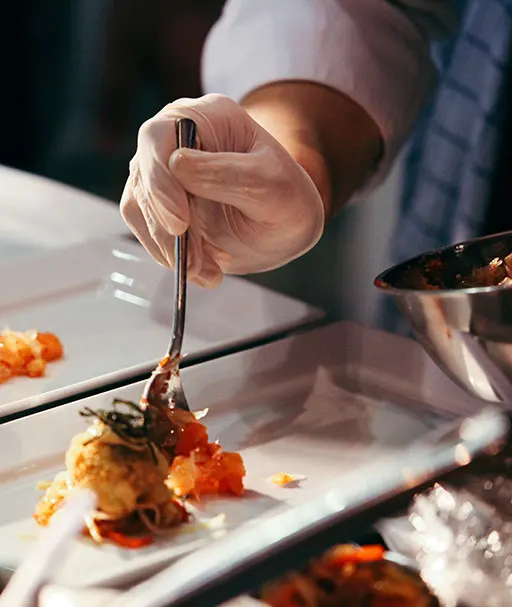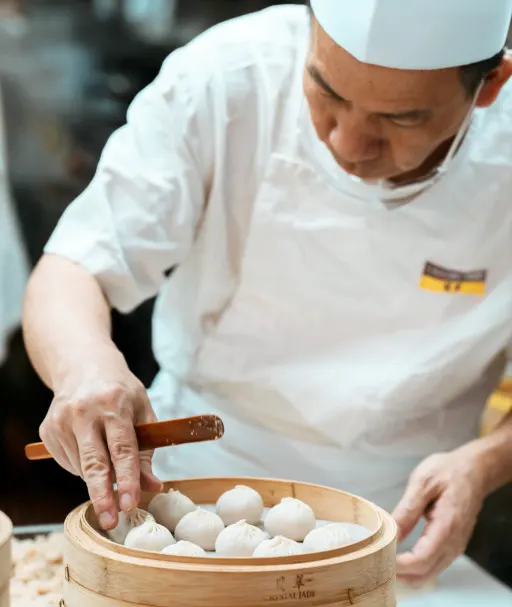 Our Mission
FOODSERVICE APME offers both culinary and business expertise to help you grow your business. Aside from having a great selection of quality food & beverage products; we are also here to advise on global food and hospitality trends, seasonal products around the world, share ways to increase efficiency, and ultimately to increase your profitability.
The Big Numbers
700+
Employees
across the region
100+
International brands
Become A Customer
Let us show you how we can supply you with the highest quality food and services to grow your business.
Contact Us
Meet Our Management Team
With over 100+ years of F&B experience combined, our team has all the expertise and experience you need to make your business a success. Reach out to learn more about us!